Mystery Box Giveaway
We ran a Mystery Box giveaway with our Service Department! Any customer who came in for service had a chance to enter the drawing to win one of our Mystery Boxes. Each box had a value of $150.00!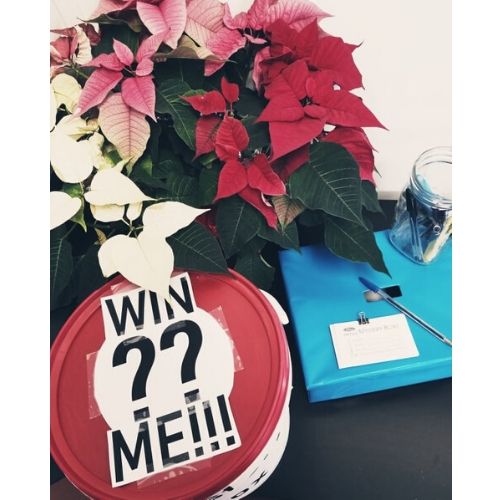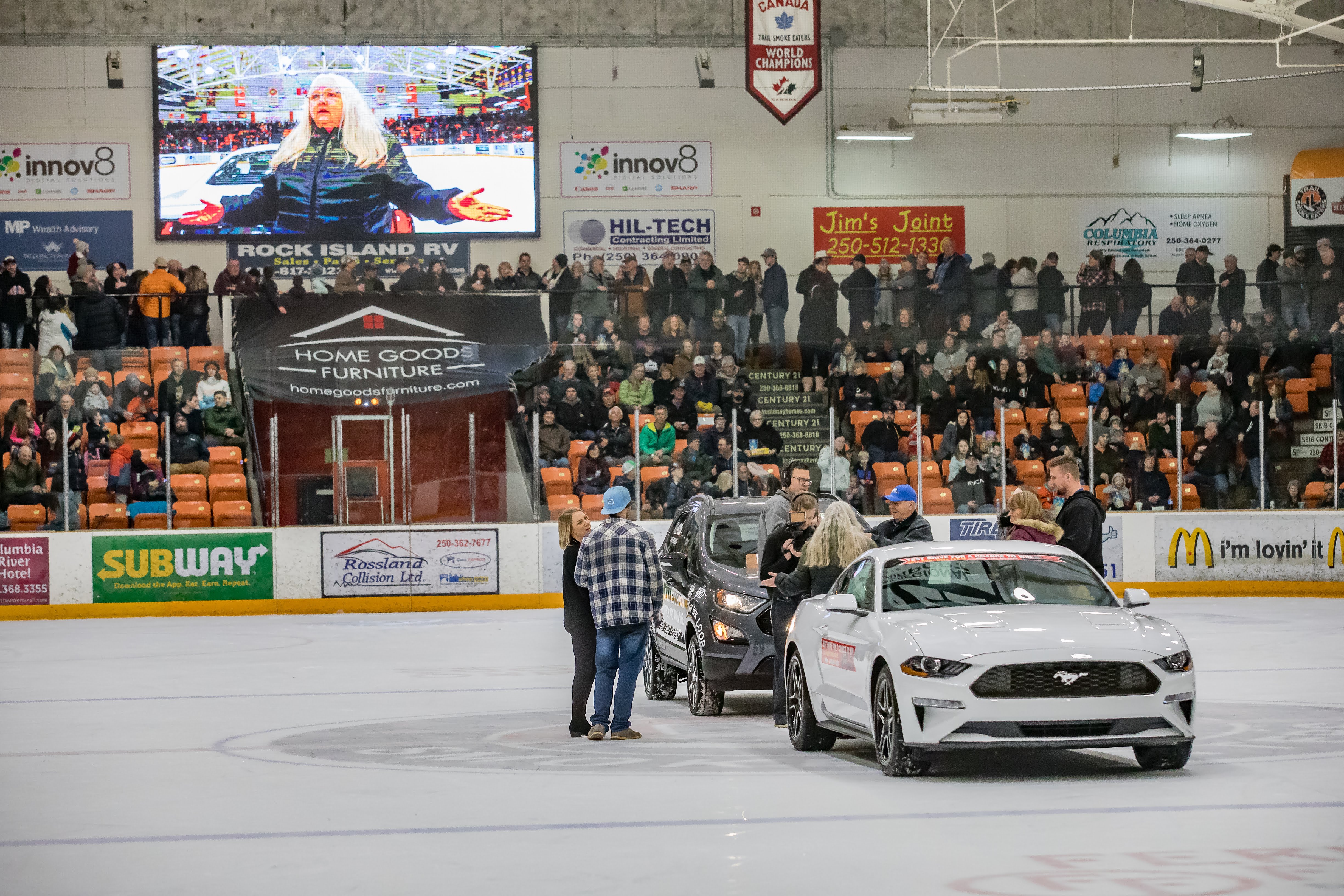 No Video File Selected
Source Not Found
AM Ford Test Drive Raffle
AM Ford partnered with the Trail Smoke Eaters to host a giveaway during the last regular season game to give away either a brand new EcoSport or Mustang for a 2 year lease. The contest saw countless entrants who simply had to test drive any new or used vehicle and they would be entered into the drawing to win a vehicle with no purchase necessary. We congratulate Donna on winning this year's Test Drive to Win Contest and we can't wait to see her cruising around town in her new EcoSport!