Regular maintenance is a critical part of car ownership. It can help prevent small issues from becoming big — and expensive — ones. You can also help increase your car's resale value if you keep a detailed record of its maintenance history. But what, exactly, do you need to do to take care of your vehicle? This general car maintenance guide should
help you better understand
how to keep your car in tiptop condition.
Know Your Recommended Schedule
In the owner's manual of every vehicle, you will find a recommended maintenance schedule from the manufacturer. This schedule lets you know what items need to be inspected, changed, or replaced within certain time increments. You should stick to this schedule as closely as possible to ensure your car continues running as well as it can.
Regular Oil Changes
Every car needs regular oil and filter changes since the engine will put tiny bits of metal, dirt, and carbon into the oil as you're driving. These pollutants can cause excessive wear on the engine, damaging it over time.

The amount of time or distance you can go between each oil change will depend on your vehicle and the oil you use. Non-synthetic oil typically needs to be changed every 5,000 kilometres or so, whereas synthetic oil can last between 8,000 and 16,000 kilometres. Your recommended maintenance schedule will tell you the amount of time you should go between oil changes, as well as the type of oil you should use.
Every 48,000 Kilometres
Before your odometer adds another 48,000 kilometres to its count, there are two items that you should make sure to check or replace. Check your cabin and engine air filters, which should be changed between 24,000 and 48,000 kilometres. The fuel filter will also get clogged over time, so make sure this is replaced, too, as recommended by your vehicle's manual.

Every 96,000 Kilometres
When you get to an additional 96,000 kilometres on your odometer, it's time to get the following items checked and possibly replaced:
Battery (most usually last four to five years, but make sure you get them checked regularly)
Brake fluid
Brake pads/shoes
Brake rotors
Coolant
Transmission fluid

Every 145,000 Kilometres
If your car has really logged some distance — especially if you're driving around the mountains in Trail — then it's important that you get the following items inspected and replaced:
Hoses
Power steering fluid
Spark plugs/ignition system
Timing belt
Taking care of your car can be difficult, but we here at

AM Ford

Sales are here to help. From our certified technicians and genuine

Ford

parts to our superior customer service, our Service Centre is ready to help your vehicle run well into the future.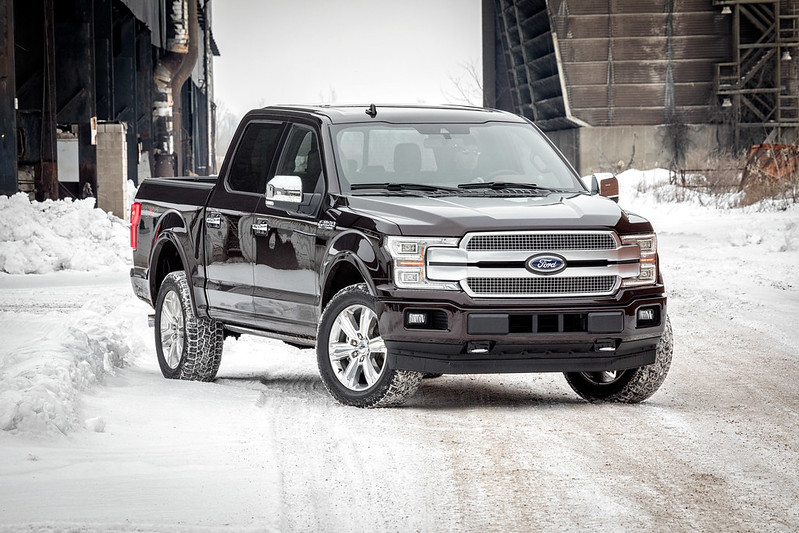 2795 Highway Drive
Trail
BC
V1R2T1
Hours
Monday

8:00am - 5:30pm

Tuesday

8:00am - 5:30pm

Wednesday

8:00am - 5:30pm

Thursday

8:00am - 5:30pm

Friday

8:00am - 5:30pm

Saturday

8:00am - 5:00pm

Sunday

Closed